About
Gulf Oil Marine is a member of the private, family-owned Hinduja Group of Companies, formed in 1919 and now employing more than 70,000 people worldwide. The Hinduja group is involved in a diverse cross section of business covering sectors such as Banking, Finance, Transport, Energy (Oil & Power) and Trading as well as the new economy of Technology,
Publications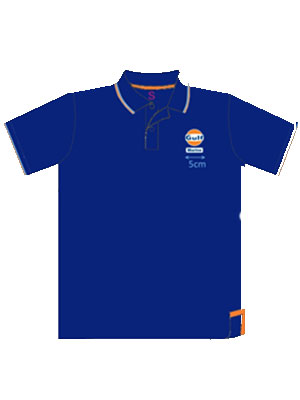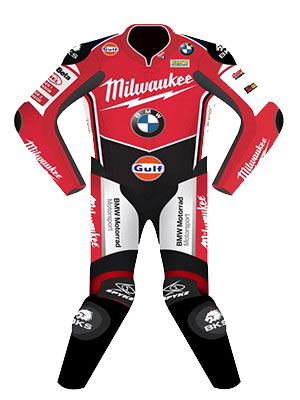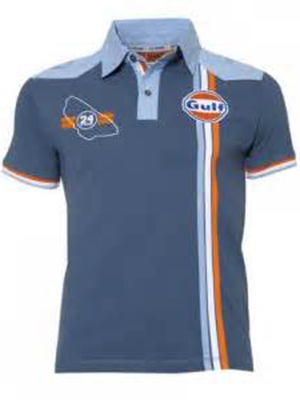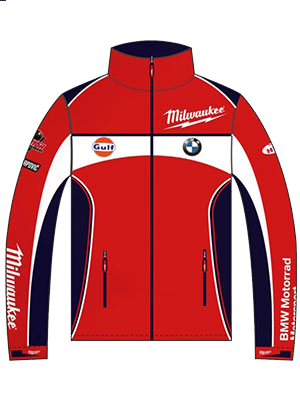 More Voices on Our Supplies to New Buildings
Reliable supply on time
The timeline of supply during the project is extremely important…… if there is a gearing in supply, for example lubricating oil, in time, the whole project can fall behind. So the liability of receiving goods in time is very very important during the new builds project.
Relationship with Shipyards
…. I see Gulf also taking the initiative in building relationship with shipyards and communicate well with them. That helps in meeting timeline and understanding them.
Working alongside with OEM suppliers
……I think one of the most impressive things that Gulf has built up in the last few years is the relationship working with OEM suppliers and that is what that drives us to make our decisions…… Because we really want to have the same suppliers supplying the new builds for the entire life they have in their fleet.